Dental Crowns vs Veneers: Costs and Procedures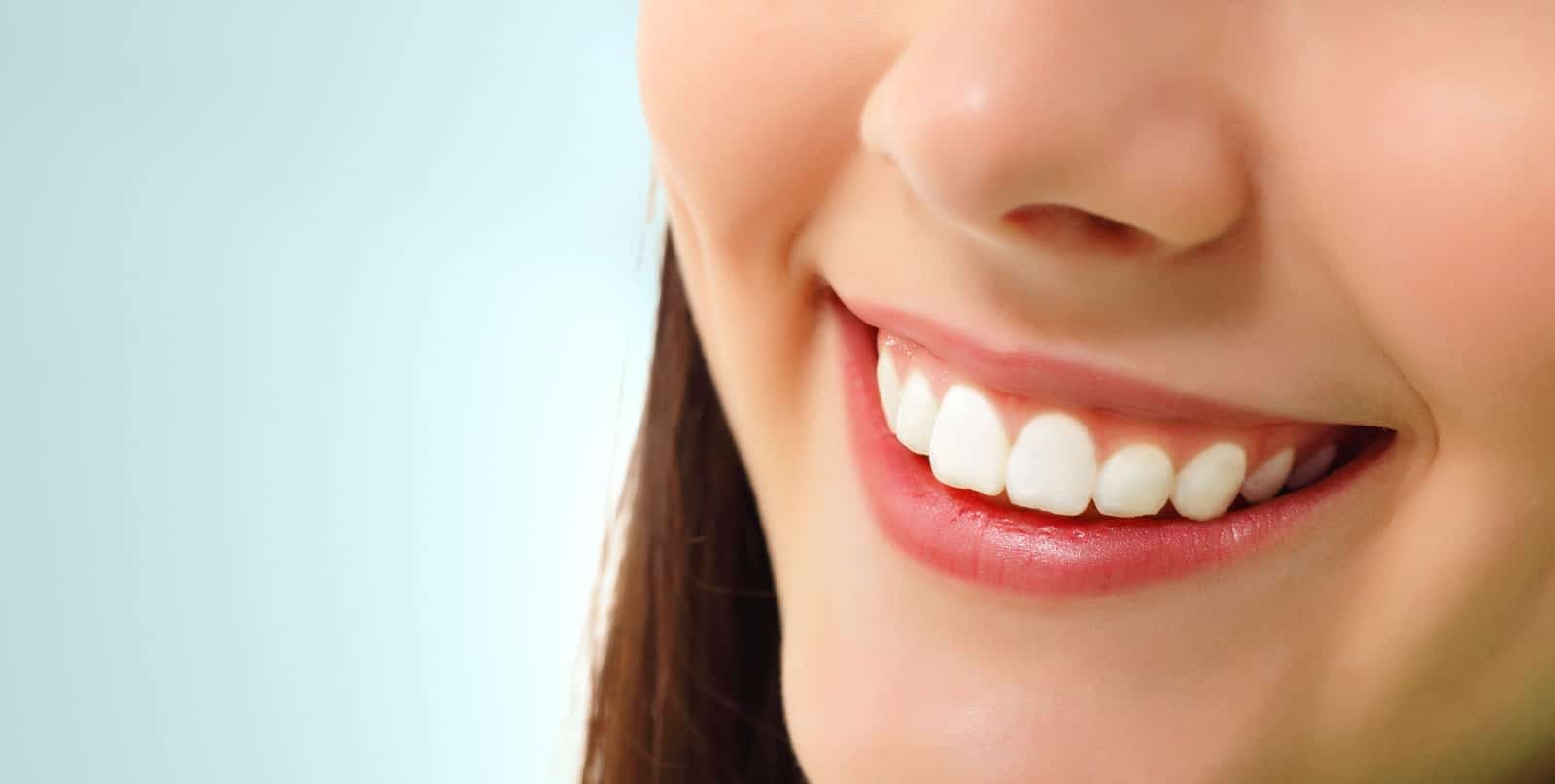 [et_pb_section fb_built="1″ _builder_version="3.22″ custom_padding="0px|||"][et_pb_row _builder_version="3.25″ background_size="initial" background_position="top_left" background_repeat="repeat"][et_pb_column type="4_4″ _builder_version="3.25″ custom_padding="|||" custom_padding__hover="|||"][et_pb_text disabled_on="off|off|off" _builder_version="3.27.4″]We often get questions about dental crowns vs veneers. What is the difference? Is one better than the other? Let's take a close look that the differences between veneers and crowns so that you have a full understanding of your options.
Keeping you smiling for years to come
Getting the smile of your dreams can be difficult. Despite some peoples best oral hygiene habits, some of us think that we are doomed to a life full of discolored, unhealthy-looking, teeth. If you have noticed that your teeth seem loose or discolored, then getting a crown from Graham E. Farless, DDS may be your best chance to finally look as good as you feel.
Dr. Farless of Your Greensboro Dentist in Greensboro, North Carolina is the premier dental crown and bridge specialist in the Greensboro area. Utilizing the most advanced technology and techniques, Dr. Farless offers patients the smile they deserve, for a price that they can smile at. To schedule an appointment immediately, please visit our website GSODentist.com.
Hate dentures? No problem!
A lot of people believe that when their teeth begin to become discolored or feel loose, dentures are the only option that is available to them. Yet, with the help of the Your Greensboro Dentist staff, you may have more attractive options available to you that you don't even know about. For example, dental veneers or crowns …
Compared to dentures, veneers are seen as the more stable answer to loose/discolored teeth. Dental veneers (often described as "near-permanent") – lasting longer than most other options, are more maintenance-free, and do not need to be removed every night. They also fit your mouth more comfortably and look more natural. With these combination of perks, it's no surprise why crowns and veneers are some of the most in-demand dental treatments for patients across North Carolina!
What are Veneers?
In brief, dental veneers are seen as a semi-permanent solution to many dental concerns. The procedure involves attaching a customized façade securely to your existing teeth, thereby filling in the gaps in your smile, correcting any discoloration, and leaving the teeth with a unified glistening-white appearance. This façade is wafer thin, and should be indistinguishable from natural, healthy looking teeth by the end of treatment.
After receiving your veneers, your teeth will still function normally, and usually require very little additional maintenance. In many cases veneers can last decades with little-to-no specialized assistance.
What's involved in getting dental veneers?
The installation of dental veneers is a complex procedure that should only be done by a licensed and skilled dentist. Given the surge of interest in dental veneers in particular, you can now find a general dentist to perform the treatment; for example, Dr. Graham Farless of GSODentist.com in Greensboro, NC.
As far as "what's involved" goes, the process is fairly routine … First, your dentist will remove about .5 mm of the tooth's enamel. Once the enamel is removed, an impression (a life-like model) of your mouth will be taken and sent to a specialized lab where your veneer will be crafted. Many dentists may even give you temporary veneers to wear while you wait for the laboratory to finish your custom veneers (1-2 weeks). If you are interested in a "test-drive" for your new veneer, you should contact our office ASAP to discuss your options.
After your dental veneers are completed, your dentist will prepare your teeth (polishing and etching) to ensure a strong bond. Then, light activated medical-grade cement is applied to the appliance – which is then placed over the teeth. When the veneer is securely placed, your dentist will connect the appliance to your teeth using a beam of light. After making some minor alterations to guarantee a comfortable fit, your smile should be ready.
However, if you only need to replace one tooth, dental crowns may be an even more appealing option for you …
What is a dental crown?
A dental crown is a specially-made covering for a weakened or damaged tooth. They are crafted using an assortment of materials, such as: ceramics, porcelain, and in some cases, steel. The dental "sleeve" covers the distressed region of your teeth, reinforcing them and leaving you with a full, straight, glowing row of pearly-whites.
How do you get a dental crown?
Receiving a crown is a gentle and quick process at Your Greensboro Dentist – we can even complete your smile makeover over the course of one (two maximum) visits! To start, Dr. Farless will first shape your tooth so it is secure enough to receive the appliance. After the "problem tooth" is suitably prepared, a member of our staff will take an impression of the tooth, as well as the ones surrounding it. A dental lab will use your impression in order to craft your permanent, custom, crown. When the final product is ready, Dr. Farless will secure the appliance to the original tooth using a special dental adhesive.
What are the risks if I wait to receive a crown?
There are risks involved in hesitating to receive any type of medical treatment, and it is no different in in receiving a dental crown. In fact, when you are dealing with discolored, loose or even missing, teeth there can be possibly more serious issues emerging – and these are just the early warning signs. What could start from with oral health concerns, can quickly escalate into the development of more frightening conditions, like:
Malnutrition
Depression
Diabetes
Kidney and/or Liver Disease
Painful Inflammation through the entire body
Increased risk of Stroke or Heart Attack
It is of the utmost importance that you tackle any medical problem as soon as you notice that something is wrong.
What are the costs for dental crowns and veneers?
Every case is different and every mouth is different.  The cost of veneers and dental crowns depends on the amount of treatment needed for each case. We always base your treatment on what is best for your oral health and not based on the cost of the procedure. Financing options are available to allow you to get the dental treatment you need.
Are you ready?
Your journey for the perfect smile begins today! Our skilled team of dental professionals will help you to schedule a no-pressure consultation with Graham E. Farless, DDS. During a relaxed conversation, Dr. Farless will design the smile of your dreams, and help you bring it to life!
What are you waiting for?
[/et_pb_text][/et_pb_column][/et_pb_row][/et_pb_section]