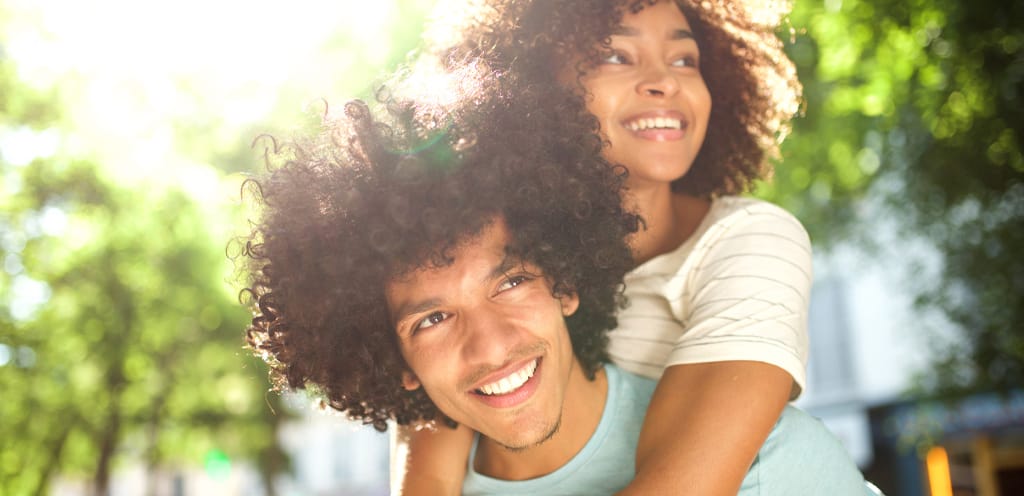 Laser Dentistry Revolutionizes Dental Care
Swift Precision
Treatment
Maximum
Patient Comfort
Laser Dentistry at Farless Dental Group
Our team is always looking for new technology and techniques that will elevate the level of care we can provide to our patients. Laser dentistry is a great example of how dental technology can provide incredible benefits to dentists and patients.
Modern dental lasers have evolved to be extremely precise, versatile, and effective at treating a wide range of dental concerns. At Farless Dental Group, we specifically use an NV diode microlaser to perform soft-tissue surgery for restorative and cosmetic purposes.
Our state-of-the-art microlaser is ideal for laser gum contouring, therapeutic gingivectomies, frenectomies, and oral biopsies. We may even use this wonderful tool for oral surgery that may be needed for other dentistry procedures, such as the placement of dental implants.
If you're new to laser dentistry, rest assured that it is as gentle as it is effective. You'll find yourself feeling comfortable and relaxed in your dentist's chair after you discover the benefits of laser dentistry.
Laser Dentistry Advantages
Incredible Benefits of Laser Dentistry
Laser dentistry offers a number of unique advantages over traditional oral surgery methods. Most importantly, precision laser technology offers as many benefits for patients receiving care as it does for dentists performing the procedure.
Dental lasers are inherently sterile, allow for extreme precision, and cauterize as they work. These natural characteristics of dental laser technology contribute to these advantages:
Faster, more comfortable healing process
Reduced bleeding and swelling through cauterization
Sterility lowers the risk of infection post-surgery
Minimal removal of healthy tissue surrounding the surgical site
Our goal is for every patient to feel as comfortable as possible during and after their soft-tissue surgery procedure. Laser dentistry is just one of many ways we enhance our patients' experience while they're in our care.
If you have questions about laser dentistry, we invite you to call our office to learn more about this wonderful tool.
Do you have a gummy smile? We offer laser gum contouring to patients who want to bring balance to their gum-to-teeth ratio. Using the NV microlaser, your dentist will gently reshape your gums to lengthen the appearance of your teeth. Dental crowns or porcelain veneers will then be placed as the finishing touch to your stunning new smile.
Smile More with Farless Dental Group
The Farless Dental Team will meet your family and cosmetic dentistry needs and provide the comfort and peace of mind you deserve!