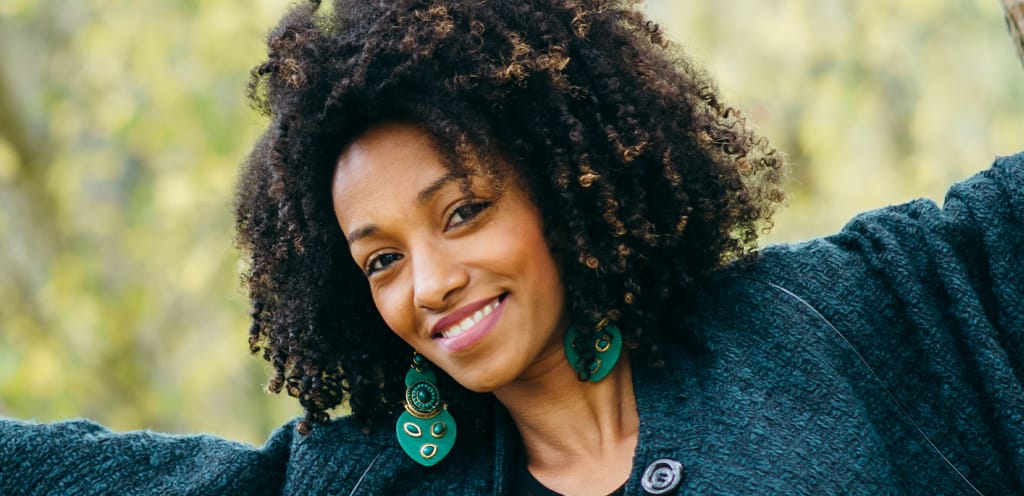 Cosmetic Dentistry at Farless Dental Group
Brighten and Whiten
Your Natural Smile
Get Your Dream Smile
with a Complete Makeover
Straighten Your Teeth
Without Metal Braces
How Cosmetic Dentistry Can Help You
Everyone Deserves a Great Smile
Nothing conveys happiness, joy, and excitement quite like a genuine smile. Science even shows that people with great smiles are often viewed as more approachable, successful, and attractive. Cosmetic dentistry makes it possible for anyone to achieve a beautiful smile they'll feel proud to show off to those around them.
Our mission is for every patient to feel comfortable and confident with the way their smile looks. Whether you want minimal changes to your smile or a total smile overhaul, our team will guide you on your journey to your best smile ever.
Designing a Smile You'll Love
Do you wish you could have a completely new smile? A smile makeover is a service we offer to patients who want major changes to their smile's appearance. If you have extensive wear-and-tear on your teeth or you're really unhappy with the overall look of your smile, a smile makeover is a great option.
Smile makeovers are customized treatment plans often comprising multiple cosmetic dentistry procedures. In some cases, we may also include restorative treatment, such as permanent dental implants to replace missing teeth.
Porcelain veneers are the ultimate form of cosmetic dental care. Often the star of smile makeovers, porcelain veneers change the look of teeth by covering them in a thin shell of dental porcelain. Porcelain veneers are surprisingly versatile as well, often being used as an alternative to individual dental crowns when multiple teeth are being treated.
From straightening the appearance of crooked teeth to covering up permanent discoloration, porcelain veneers can just about do it all.
Dental crowns aren't just a restorative care procedure. Our same day dental crowns allow us to cosmetically enhance individual teeth all within a single appointment. Using CEREC technology we will digitally scan your tooth and then design a custom crown to fit. Your crown will be milled right in our office, and after your tooth is prepped, will be permanently placed.
Permanent stains, superficial chipping, and tooth shape can all be fixed with same day dental crowns. Patients who only have a few teeth they'd like fixed will find same day dental crowns to be a time-saving solution and less invasive than porcelain veneers.
Professional teeth whitening
Professional teeth whitening is the most popular cosmetic dental care service available, and for good reason. A white smile instantly looks more youthful, attractive, and healthy. Professional teeth whitening done with your dentist is safe for your tooth enamel and yields much more effective results in less time.
We offer ZOOM!® and KöR® Whitening for our patients. These whitening systems can be done in-office for a dramatic effect or be used at-home following your dentist's guidelines.
Straight teeth not only look great, but they also contribute to a healthier smile and strong teeth. Older teens and adults who aren't too keen on traditional metal braces will find clear aligner systems to be a fantastic option. You'll be able to straighten your smile without changing your lifestyle.
We offer three different types of clear aligners, including Invisalign, ClearCorrect, and SureSmile. Each system has its own unique advantages and all produce effective results. Your dentist will guide you towards the perfect choice for your unique smile.
A gummy smile is a fairly common problem, and many don't realize it's a solvable issue if you have a skilled dentist by your side. Gum contouring is a one-of-a-kind cosmetic service that brings balance to the height of your teeth and gums. This process involves reshaping and adjusting the height of your gums to show more of your teeth. Gum contouring can also be used to help reshape high gums after healing from periodontal disease.
As an added bonus, we perform gum contouring using a soft tissue dental laser. This results in a much more comfortable experience for the patient and a quicker healing period afterward.
Cosmetic dentistry doesn't always mean drastic or irreversible changes to your smile. Patients who are looking to freshen up their smile's appearance and fill in small surface flaws will find dental bonding to be a great choice. Dental bonding lasts for a few years and requires no enamel removal or invasive prepping. Think of it like dipping your toes into the look of porcelain veneers without the commitment.
Pre-whitening your teeth using one of the whitening systems and then having the dental bonding placed can really make your smile look bright and polished.
Smile More with Farless Dental Group
The Farless Dental Team will meet your family and cosmetic dentistry needs and provide the comfort and peace of mind you deserve!