Six Month Smiles – Promotion!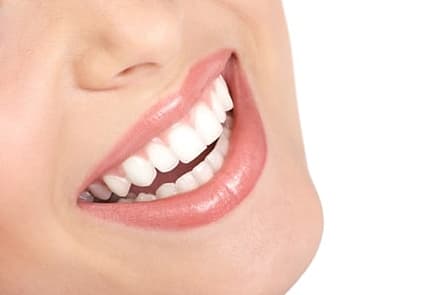 Many patients considering orthodontic treatments to straighten teeth typically believe that there are only two options – traditional metal braces or clear plastic Invisalign trays. For many patients, there exists a third option that should be considered: Six Month Smiles. A short term orthodontic treatment, Six Month Smiles have similarities to both Invisalign and traditional metal braces, and can offer benefits to both.
Six Month Smiles function like traditional braces – they use brackets attached to teeth and wires to adjust the alignment, spacing, and position of teeth. Like Invisalign, the materials are clear, allowing the patient to have the benefit of orthodontic treatment without sacrificing their smile with visible metal brackets and wire. Because Six Month Smiles use the same approach as traditional braces, the patient benefits from a conservative, effective treatment plan with a predictable final result.
For many patients, Six Months Smiles can be ready for installation in 5-7 days after the molds are taken – significantly faster than Invisalign. The process uses custom built trays for aligning the brackets, so the actual act of installing the braces will be faster than traditional metal braces. For these reasons, Six Months Smiles is often less expensive than these other traditional options – less work is required, and the cost to the patient reflects that.
It's important to note that Six Months Smiles may not be the proper treatment for all patients. The solution is meant to be short term, and therefore is not appropriate for patients with major problems with their alignment or bite. However, for some patients that need only minor adjustments, Six Month Smiles can be a cost effective, aesthetically pleasing solution.
*Schedule your appointment today, and receive $500 toward your Six Month Smiles treatment!
Call your favorite Greensboro Dentist, Dr. Graham E. Farless DDS, today for more information on Six Month Smiles, 336-282-2868. Visit his practice online at www.gsodentist.com.
*Offer expires June 1st, 2016