Modern Sedation Dentistry – What to Expect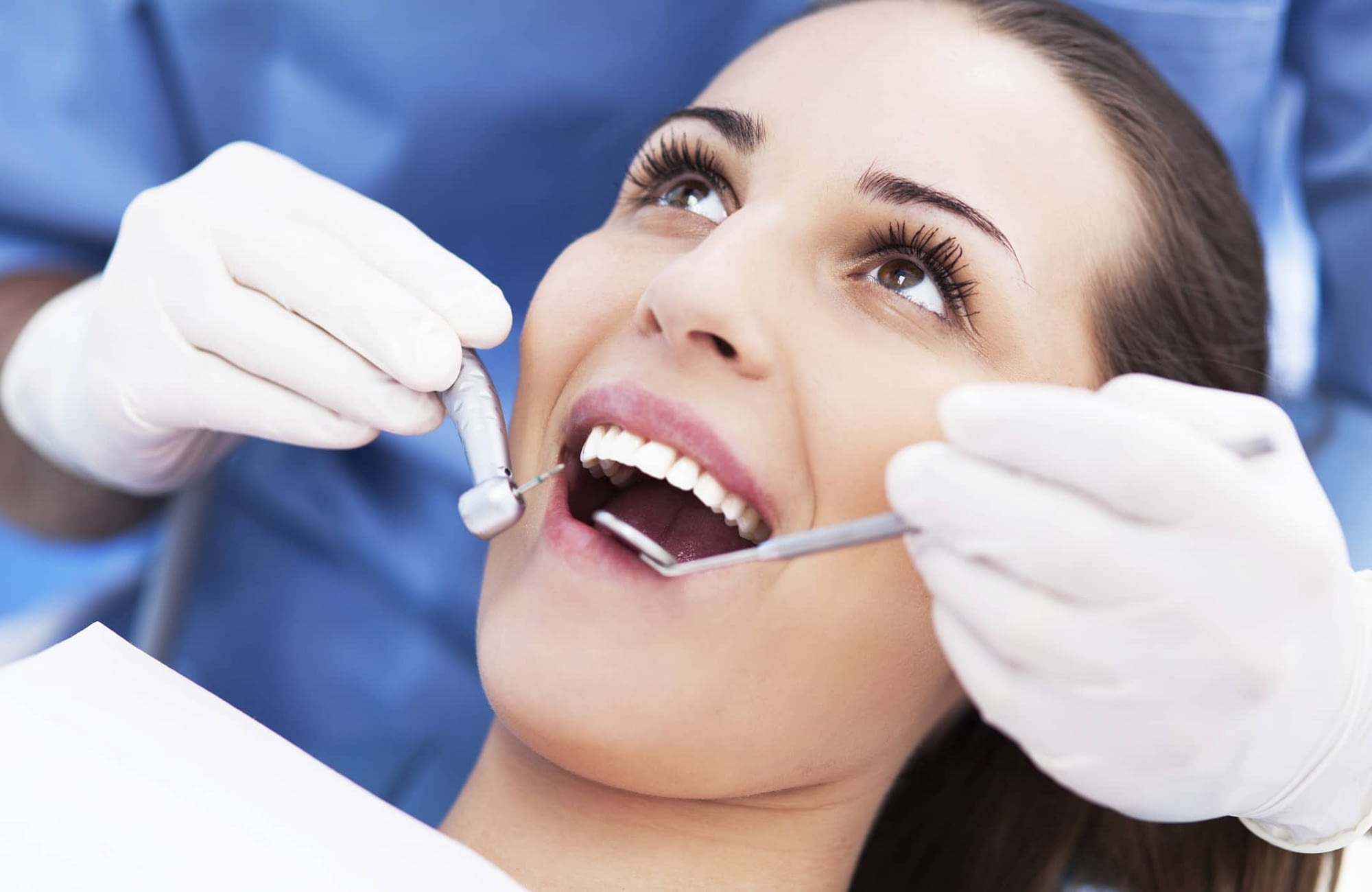 [et_pb_section fb_built="1″ _builder_version="3.22″ custom_padding="0px|||"][et_pb_row _builder_version="3.25″ background_size="initial" background_position="top_left" background_repeat="repeat"][et_pb_column type="4_4″ _builder_version="3.25″ custom_padding="|||" custom_padding__hover="|||"][et_pb_text _builder_version="3.27.4″]What are your options when it comes to modern sedation dentistry? Let's take a look at the current state of dental sedation and get your questions answered.
Managing anxiety and sensitivity
Picture experiencing a complicated dental procedure like an extraction, root canal, or – the dreaded – oral surgery … When the procedure is finished, you usually can't remember the noise, pain, or time that it took. That is the power of sedation dentistry – and it is a gift we offer to all of our patients who need invasive dental work. Sedation dentistry, courtesy of Your Greensboro Dentist, is the safe, comfortable, and effective alternative that most people crave. Patients who typically benefit the most from dental sedation …
Are anxious at the dentist
Have difficulty sitting through prolonged treatments
Have a large tolerance to more localized anesthetics
Sedation Dentistry
Dental sedation permits your dentist to deliver an assortment of oral health treatments to patients who are nervous during regular trips to their dentist. There are numerous advantages to dental sedation, such as …
Not remembering the procedure
Not being able to register smell or sounds of the treatment
Managing anxiety
I'm worried about being "knocked out", are there lighter levels of sedation?
At Graham E. Farless, DDS, there is no reason to anxious about receiving sedation. Sedation dentistry is closely regulated by law, and we are real sticklers for rules, as well as your comfort and health. If you are concerned about sedation, there are several different levels of treatment that we can offer … mild, moderate, or deep sedation.
Mild Sedation (AKA Anxiolysis):
Anxiolysis is the lightest method of sedation and is most typically offered to patients with anxiety or lengthier – more invasive –  treatments. Anxiolysis is generally given orally. You will be conscious (yet lethargic) during the treatment, and not require any respiratory assistance. People usually "come out" of mild sedation in a few hours after the treatment. Nitrous oxide (laughing gas) is an alternative method of mild-moderate that was once very popular, however has recently become outdated.
Moderate Sedation:
Also employed to help manage moderate anxiety or assist with more complicated procedures, conscious sedation will often use light IV sedation. However, even with IV sedation, you will stay conscious during the treatment. We recommend that patients who receive IV sedation bring someone to accompany them to their appointment –  as we will not permit you to drive immediately after the procedure.
Deep Sedation:
When deep sedation is administered, you will rotate between being consciousness or unconsciousness during the treatment. During this time, you will be unable to respond to questions, and have no memory of the procedure after it is finished. We recommend having a spouse, parent, or friend escort you to your appointment, since the after-effects of sedation can make it dangerous for you to drive.
How are dental sedatives (or anesthetics) given?
Sedation and/or anesthesia comes in many forms. The most popular delivery methods are …
Oral:
Oral sedation is easily the most preferred method by dentists. It does not require needles, gas, and makes for a more comfortable experience by the patient. You will simply take a prescribed medication one hour before your appointment and by totally relaxed for your procedure.
Inhalation (Nitrous):
Nitrous oxide (AKA laughing gas) is the most commonly administered way for your dentist to ease mild to high levels of anxiety. This method is one of the easiest for patients to "shake off" after the procedure is finished.
Intravenous (IV):
Your dentist will gently administer IV sedation to allow for a greater state of relaxation. This method will render your completely unconscious, with no memory of the treatment. This extra relaxation will allow your doctor to complete many complex procedures in as little as one visit!
Your Greensboro Dentist
Contact Your Greensboro dentist today by calling (336) 282-2868 or going to GSODentist.com and scheduling a consultation. Our staff will assist you in learning more about dental sedation and help you to discover which method is right for you.
[/et_pb_text][/et_pb_column][/et_pb_row][/et_pb_section]