A Bright New Smile with Cosmetic Dentistry | Serving Brown Summit, NC
Looking for a bright new smile with cosmetic dentistry? Let's take a look at a few of the options available to you in Greensboro, NC.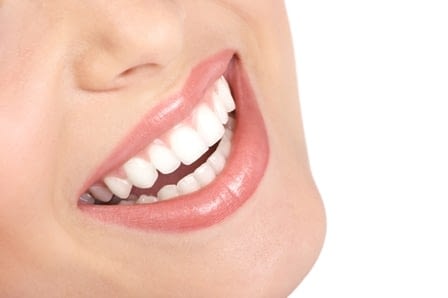 Cosmetic dentistry can create the bright natural looking smile you deserve. Whether you are interested in a complete smile design, restoring chipped teeth or want to whiten, we can improve your smile. Cosmetic Dentistry is composed of several different types of dental procedures. Dr. Graham Farless of Greensboro, NC offers some information on the cosmetic procedures he offers.
Porcelain Veneers – Fingernail-thin shells are adhered to the front surface of the tooth. Veneers can fix several aesthetic problems with just one treatment.
Teeth Whitening– There are at home whitening kits and in office whitening treatments. At-home bleaching kits use carbamide peroxide solutions to oxidize and bleach your teeth.  In-office bleaching (also called chair side, light-activated or one-hour bleaching) uses hydrogen peroxide gels and a heat or light source; these treatments lighten your teeth by six to eight shades in one to three visits, and sometimes less.
Dental Bonding – With the use of dental bonding, gaps, chips, broken teeth, spots and discoloration can all be repaired with bonding. You can regain your smile and confidence.
Dental Crowns – A perfectly fitted restoration that repairs and strengthens a tooth that has fractured has a large cavity, an old filling that has failed, or has had root canal therapy. Unlike an inlay or onlay, a dental crown completely covers the tooth.
Whatever cosmetic procedure you are interested in, call Dr. Farless and make an appointment to get that beautiful smile you have always dreamed of at 336-282-2868 or visit our website at www.gsodentist.com.
Accepting patients from Greensboro, Brown Summit, Jamestown, High Point, McLeansville, Summerfield and all surrounding areas.